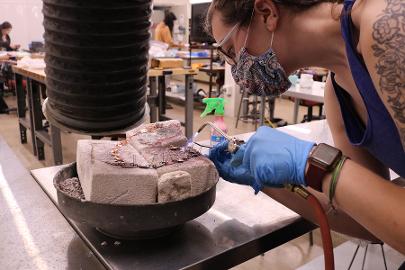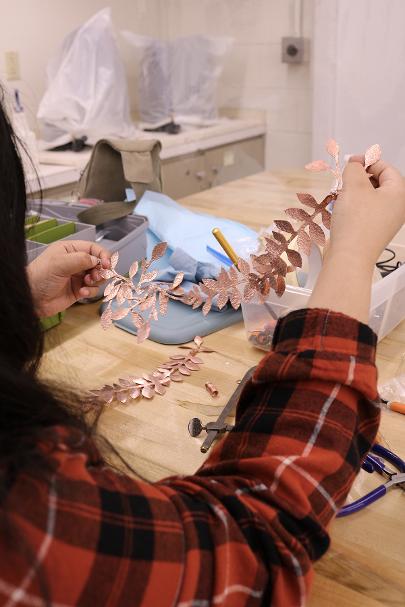 Below:
Intermediate Metals
Copper, coal, patina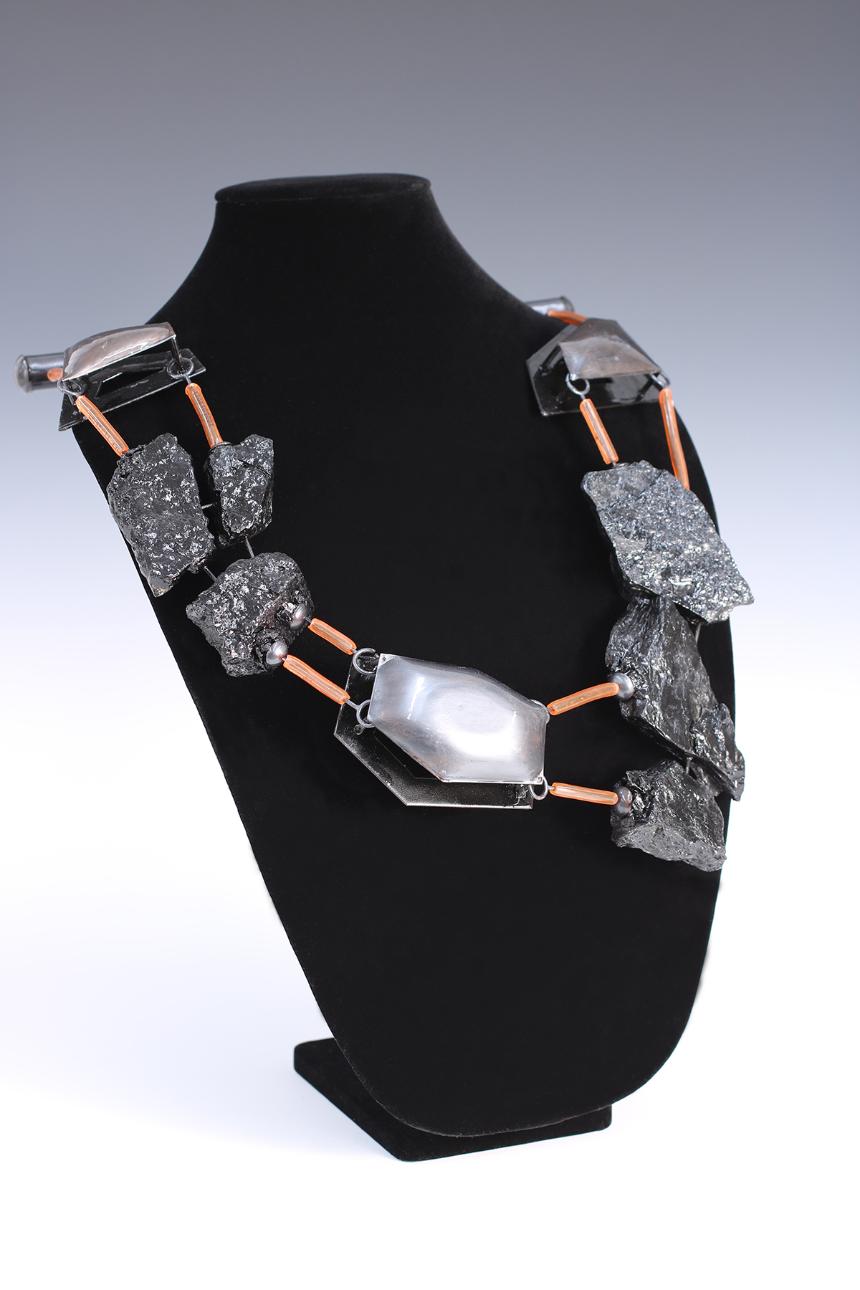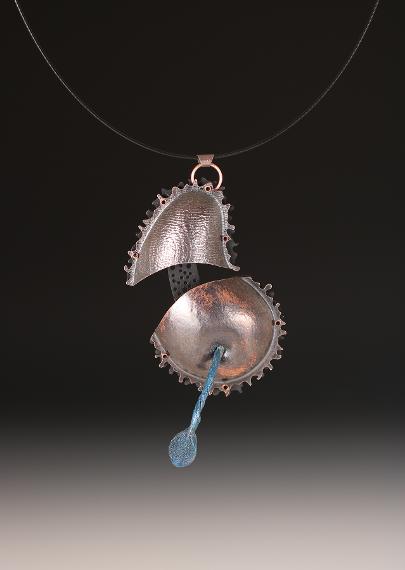 Above: Savannah Herbert
Intermediate Metals
Copper, patina
Right: Beginning Metals
Copper, acrylic, wood, patina
East Tennessee State University offers jewelry design and metalsmithing courses at the undergraduate and graduate level. Mindy Herrin-Lewis joined the faculty of theDepartment of Art & Design in 2003. For more information about the programs please visit the website.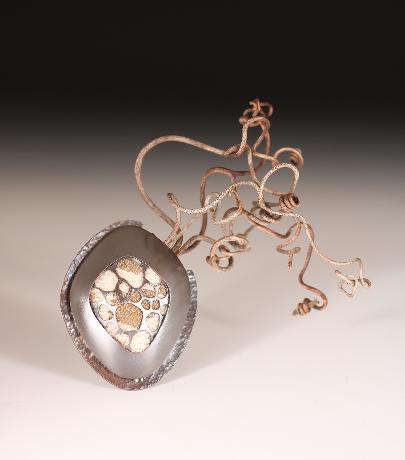 BFA Camilla Edye
Intermediate
Copper, patina, fibers, found object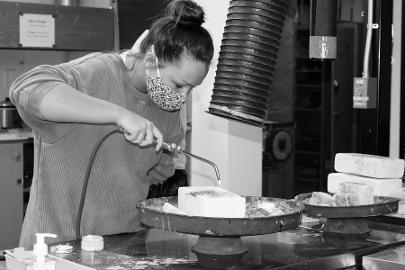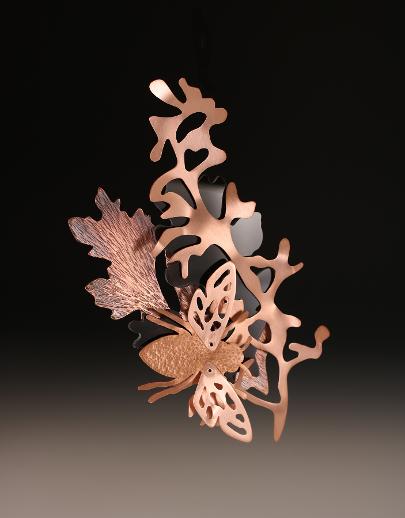 BFA Camilla Edye
Intermediate
Copper, acrylic, patina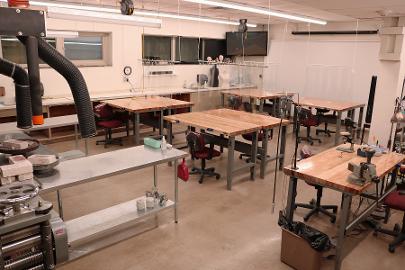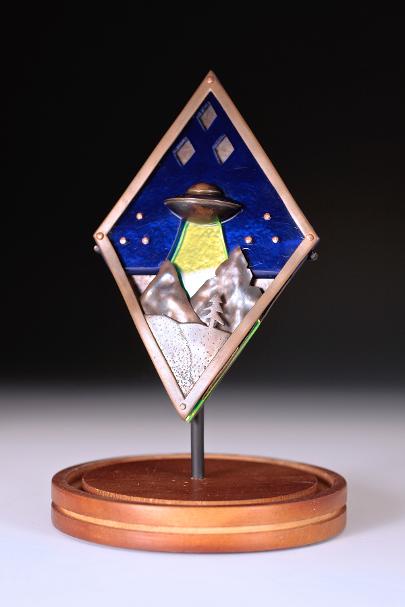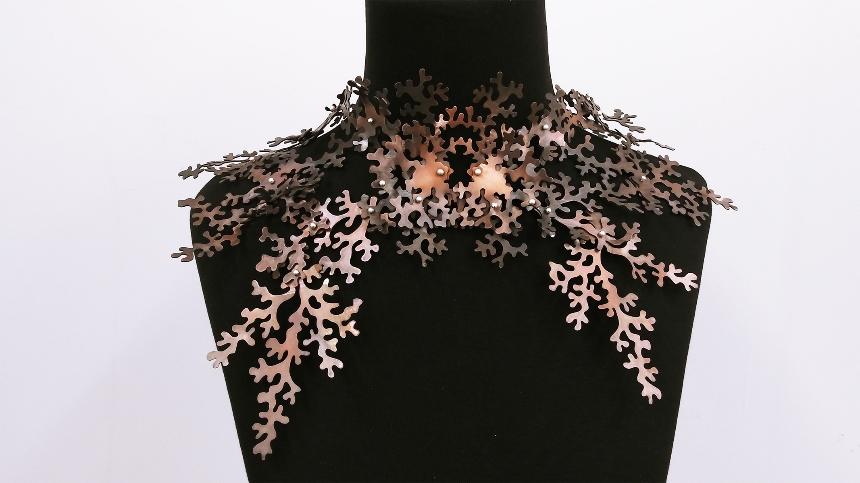 BFA Camilla Edye
Copper, silver, patina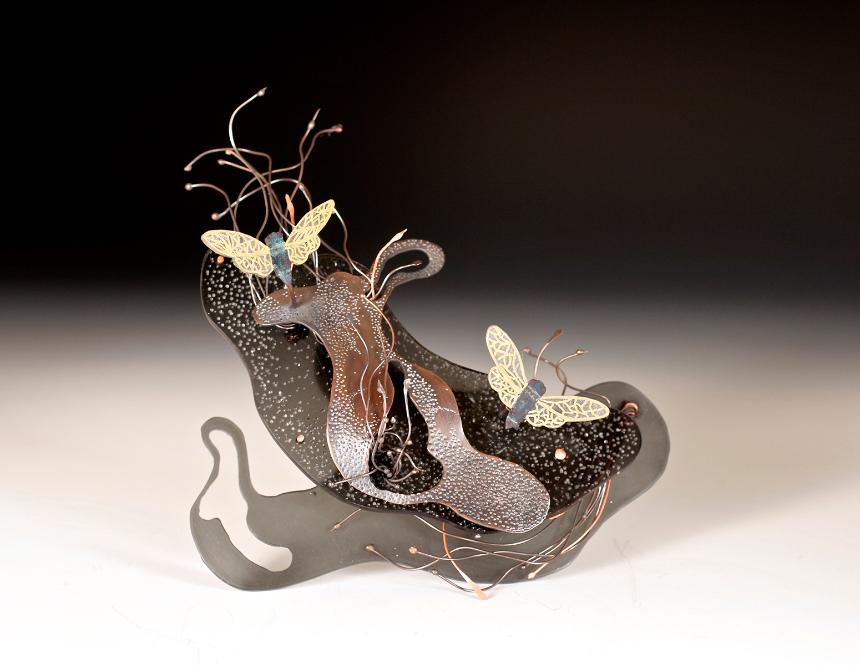 Kayla Byrd
Beginning Metals
Copper, acrylic, Shrinky Dinks, patina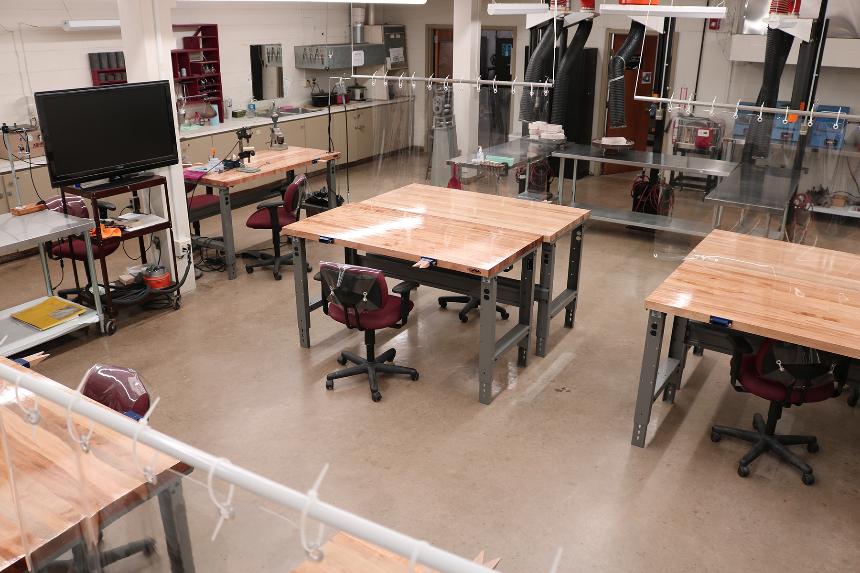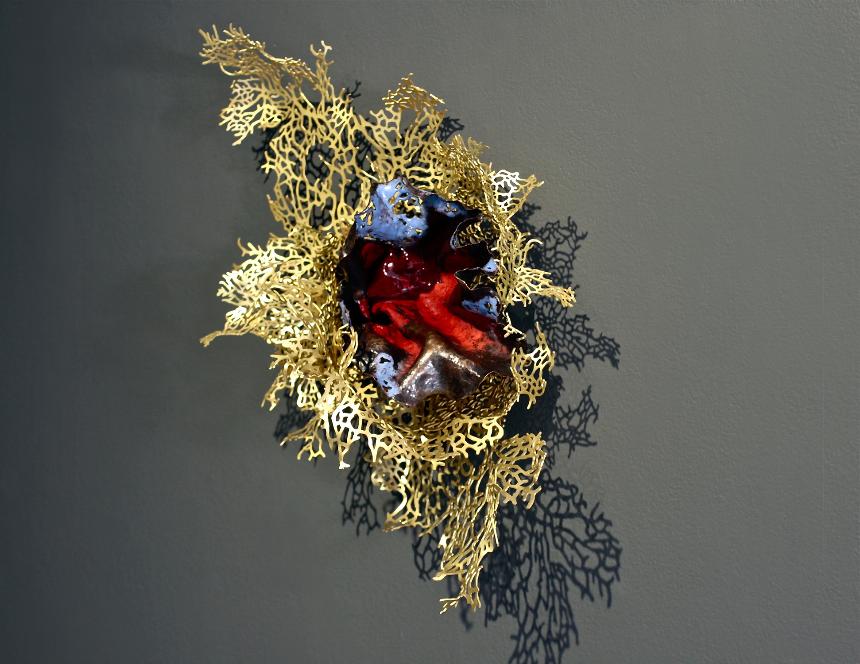 BFA CJ Wehr
Brass, copper, enamel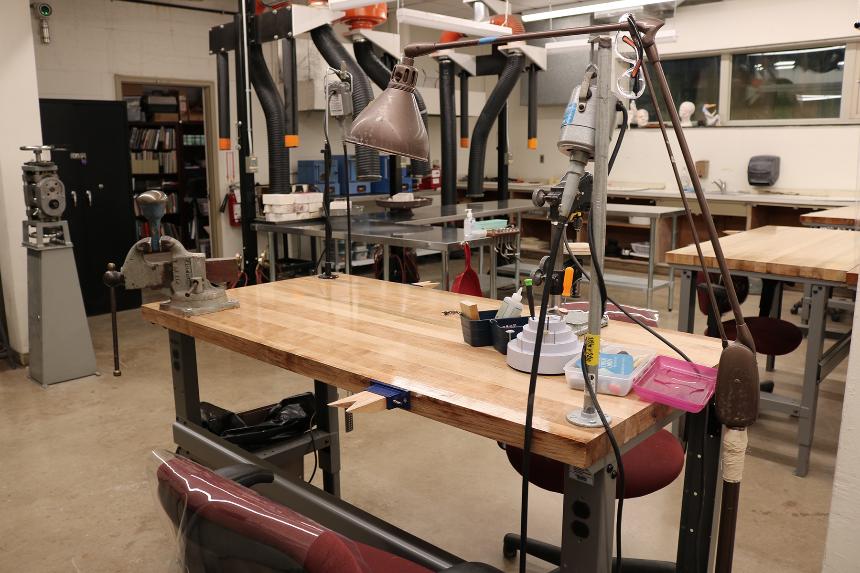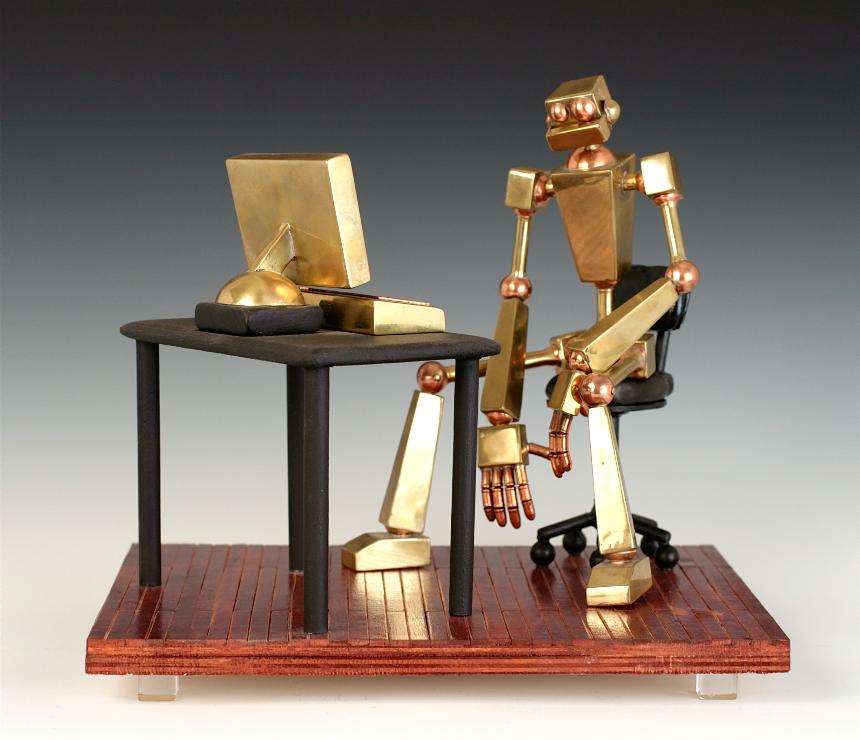 MFA Kevin Reaves
Brass, copper, wood, paint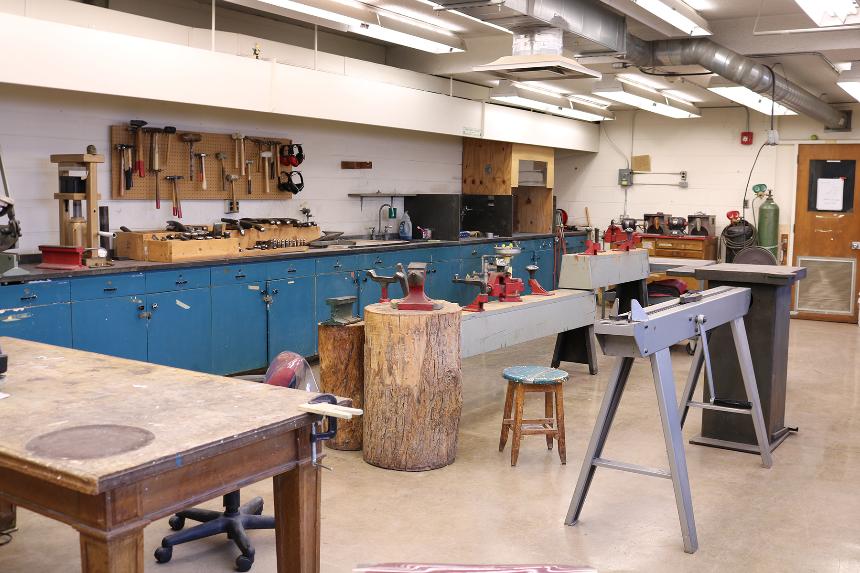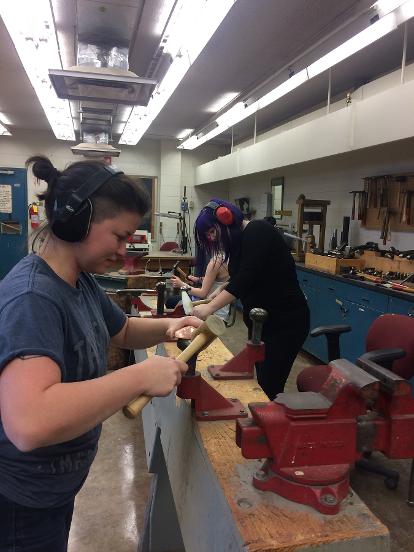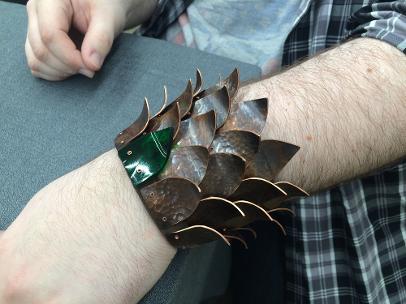 Above: Intermediate Metals
Below: BA Leslie Arnold, Advanced Metals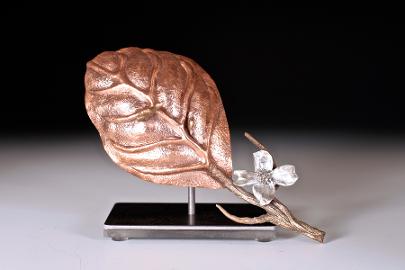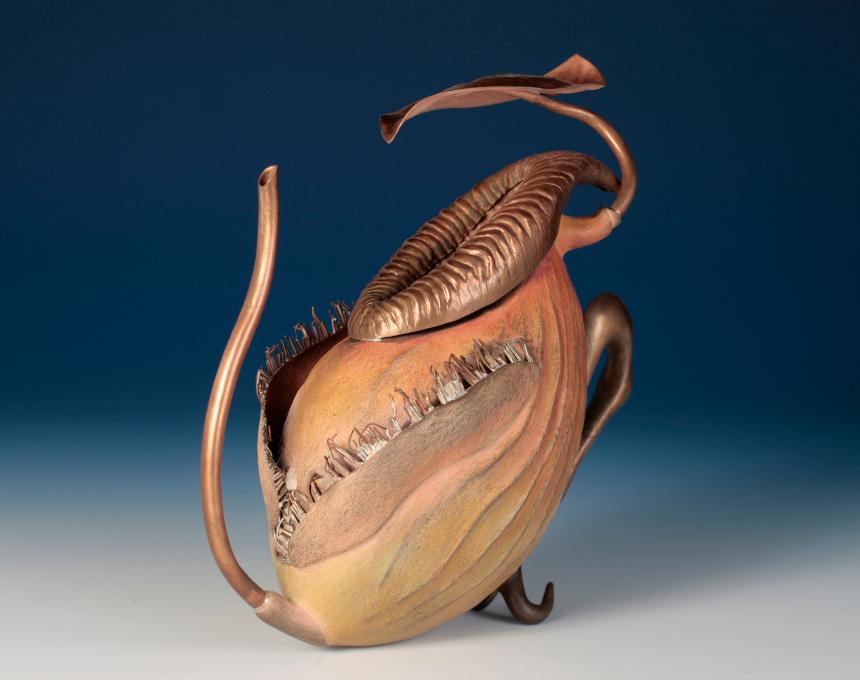 BFA Rebecca Beals
Copper, bronze, Prismacolor