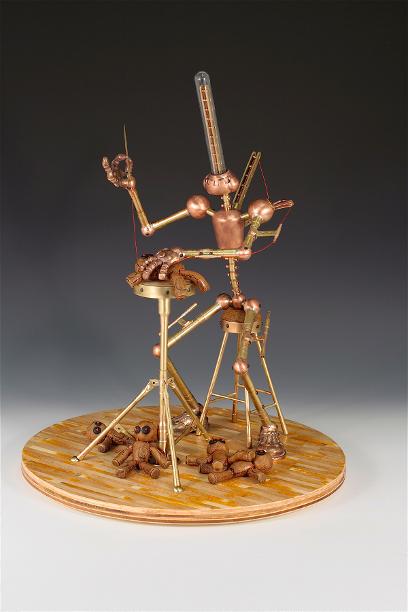 MFA Kevin Reaves
Copper, brass, wood, polymer clay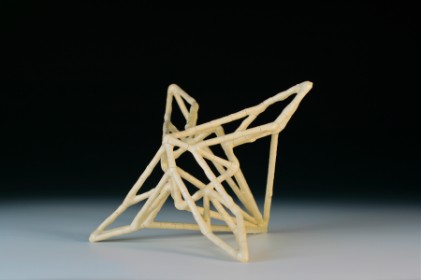 BFA Derek Laurendeau
Fabricated steel, low fire slip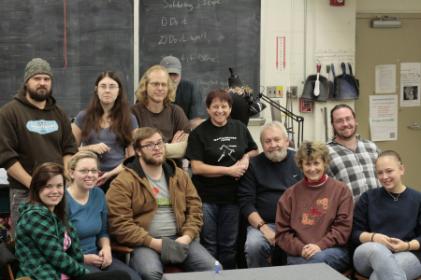 Below: BFA Rebecca Beals
Cast bronze, silver, plastic.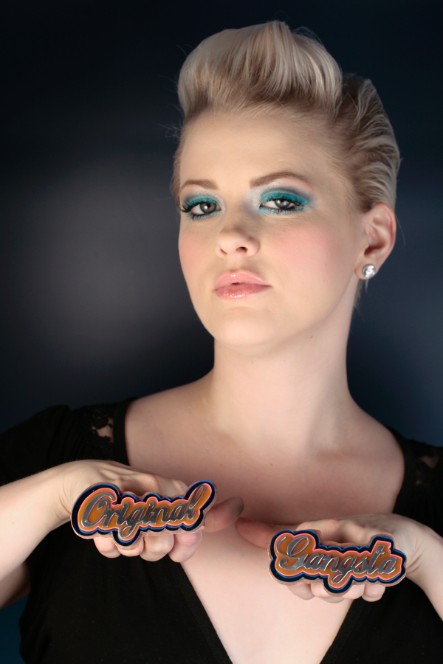 Below: Jennifer Culp
Found objects, silver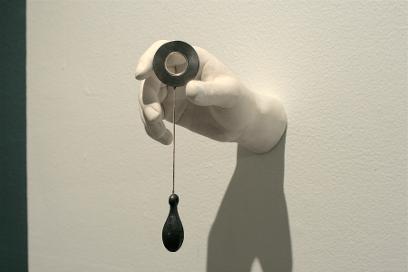 Below: MFA Kevin Reaves
Copper, patina, wood, fibers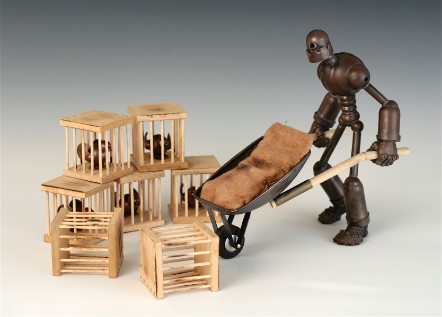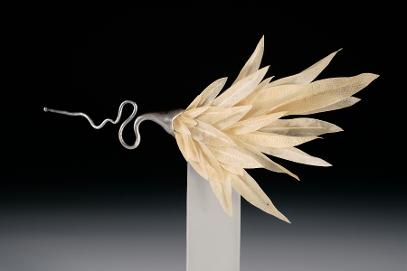 BFA Emily Eversgerd
Hide, silver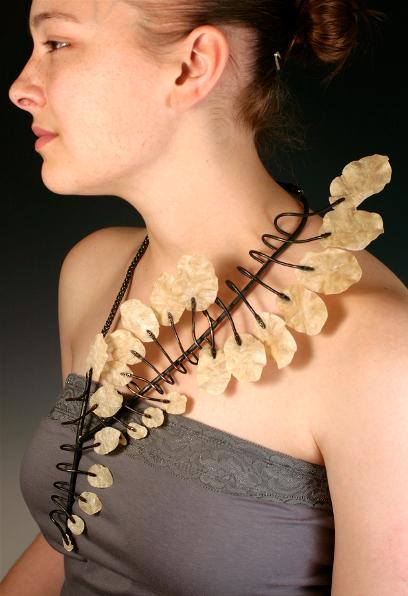 BFA Emily Eversgerd
Hide, coper, silver,patina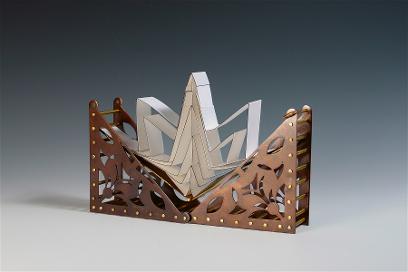 BFA Derek Laurendeau
Above: Copper, brass, paper
Below: Turned wood, copper, brass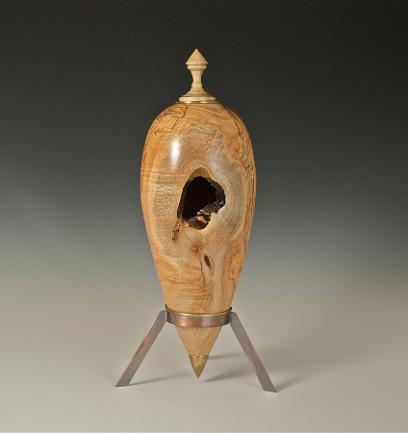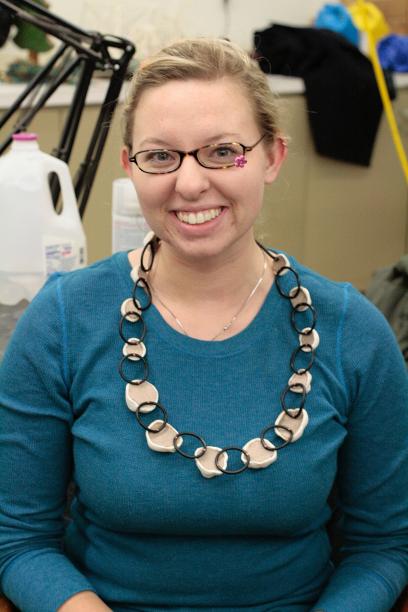 Above: BFA Chelsea Hoilman
Ceramic, rubber, copper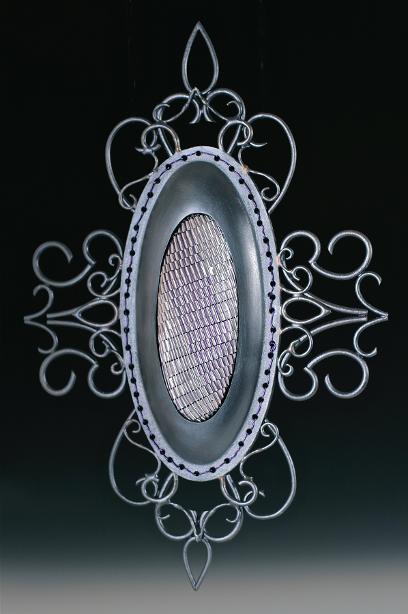 Above: BFA Shalam Minter
Copper, coated wire, patina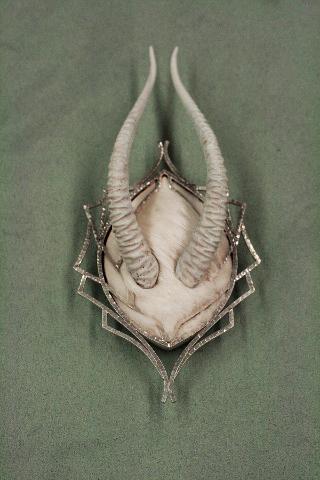 BFA Emily Eversgerd
Silver, plastic, fur
Above: BFARebecca Beals
Photo Manipulation
East Tennessee State University offers jewelry design and metalsmithing courses at various levels. For more information please visit the website.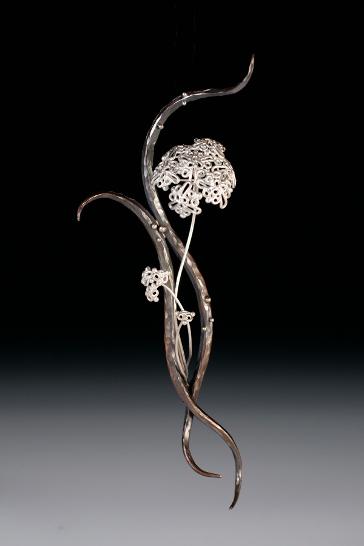 BFA Emily Eversgerd
Copper, silver, patina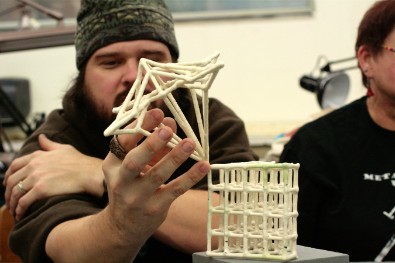 Process and Materials
Below: BFA. Chelsea Hoilman
Copper, powder coat, raw cotton (plants dipped in low fire slip behind)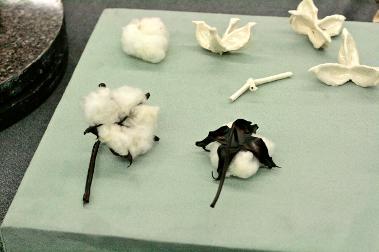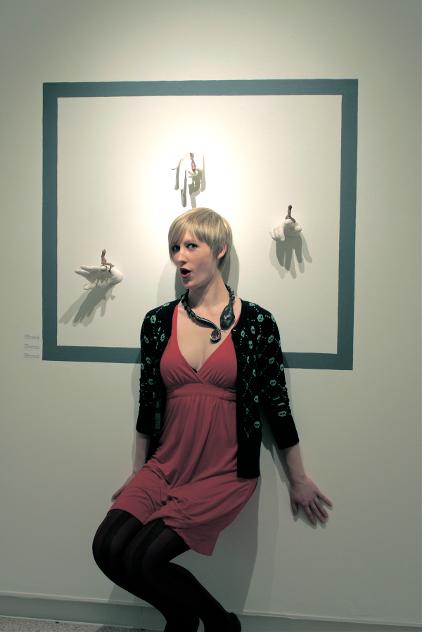 Above/Below: BFA Jennifer Culpt
Cast bronze, plaster cast (above)
Copper, brass, silver, Prismacolor, plaster cast (below)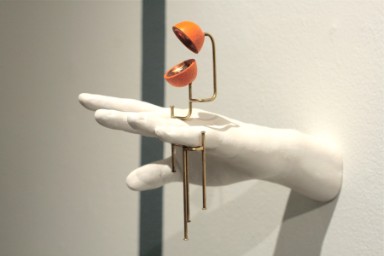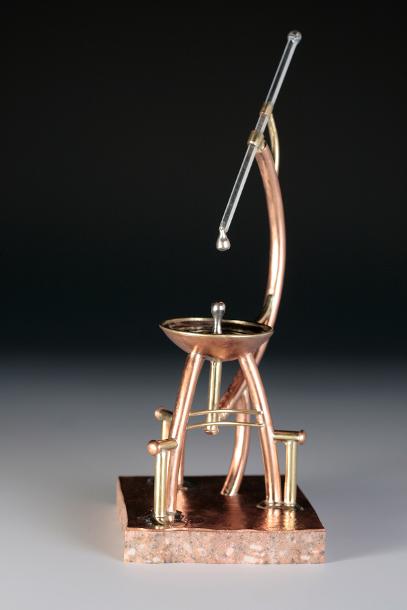 BS Seth Arnall
Copper, brass, marble, silver, glass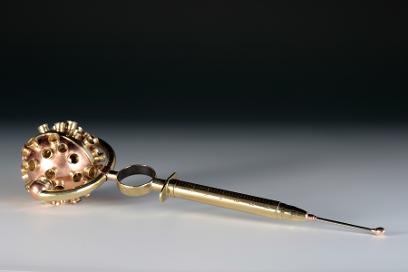 Above: BS Seth Arnall
Copper, brass, silver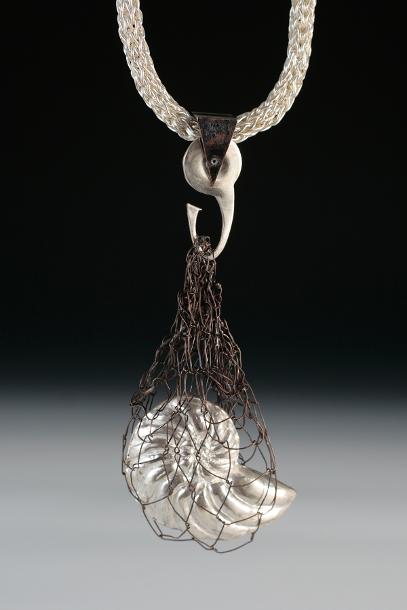 BFA Derek Laurendeau
Silver, copper, patina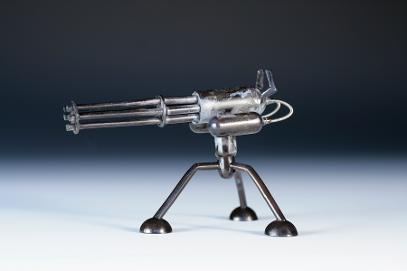 Above: Intermediate Metals
Copper, patina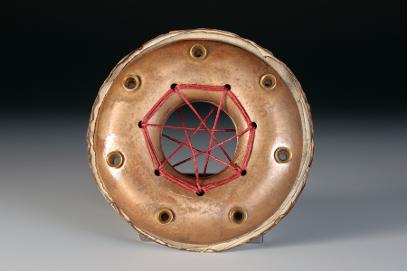 Above: Intermediate Metals
Copper, fibers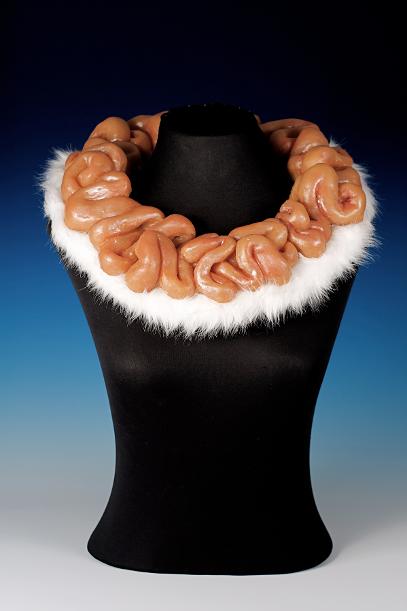 Above: BFA Sarah Noto
Urethane, oil, fur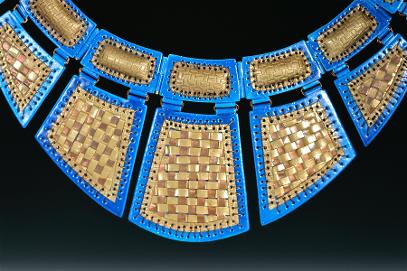 Above: BFA John Hodgeson
Copper, powder coated, brass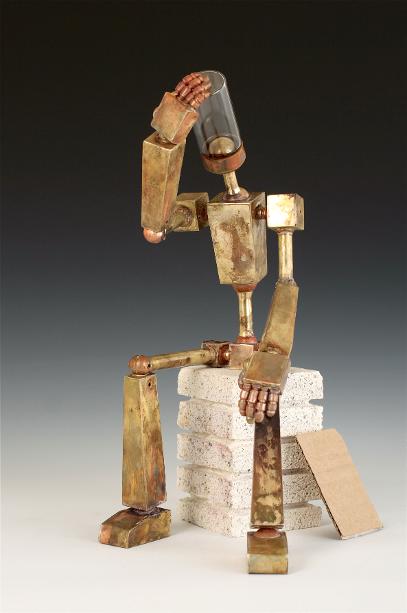 Above: MFA Kevin Reaves
Brass, copper, glass, fire brick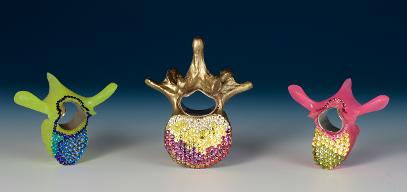 Above: BFA Rebecca Beals
Resin, silver, paint, crystals