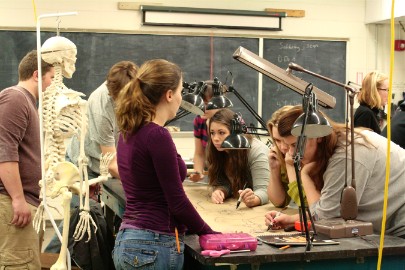 Course: Anatomical Figure Sculpture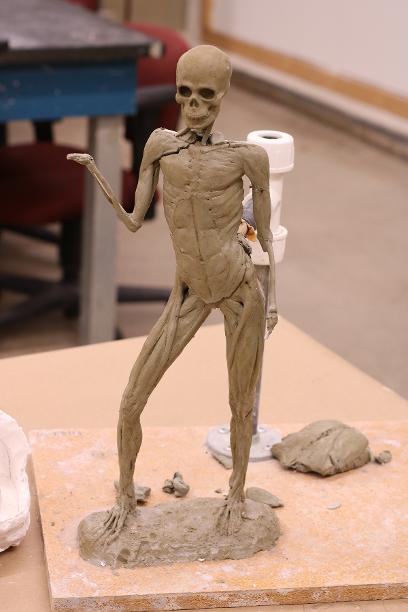 Course Sample: musculature using an armature and oil-based clay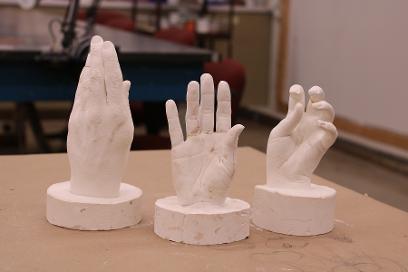 Plaster casts are excellent models for reproducing the hand in clay. Use Philippe Faraut's video on sculpting the hand in clay as a reference.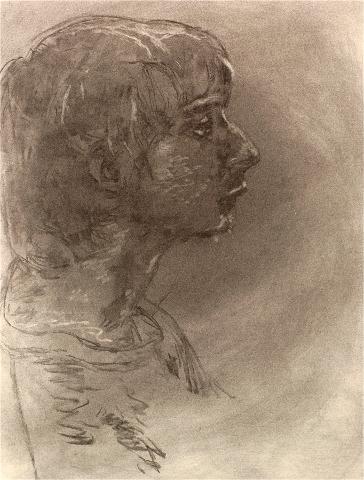 Figure Drawing: Student Work
Course Sample: Study of the face and musculature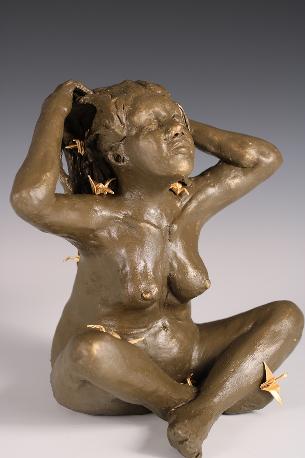 Anatomical Figure Sculpture: Student Work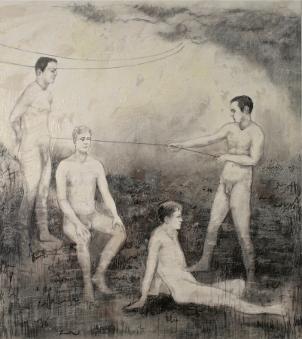 The Gathering. Charcoal, graphite, paper on panel, mixed media, encaustic. 34"X32"X2.5" 2013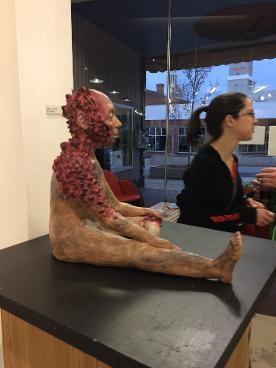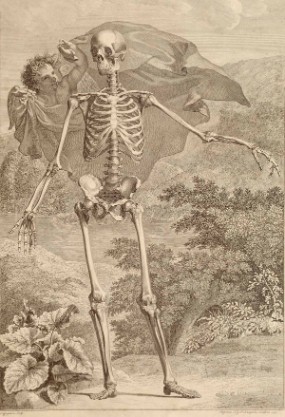 Above: Albinus print
Finding inspiration in art history. Research is critical for understanding the form.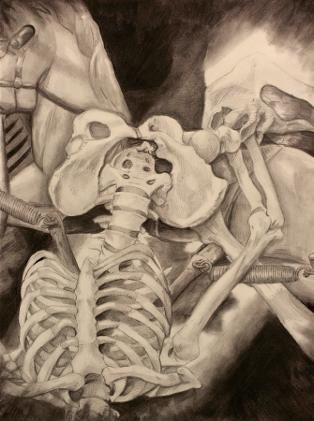 Figure Drawing: Student Work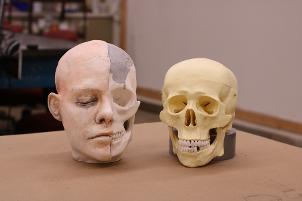 Study of the skull and flesh in white with underglaze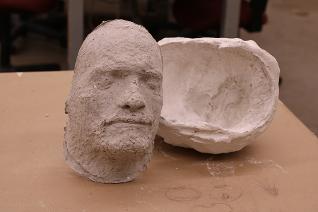 Paper casts are excellent models for studying the figure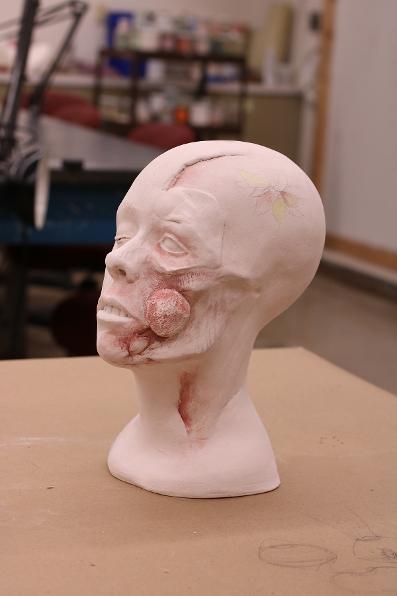 Course Sample: Study of the face and musculature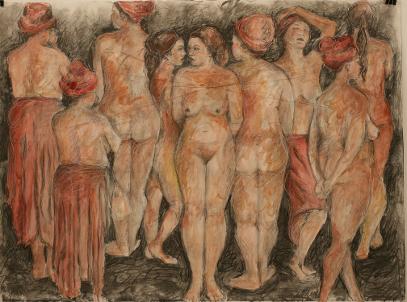 Figure Drawing: Student Work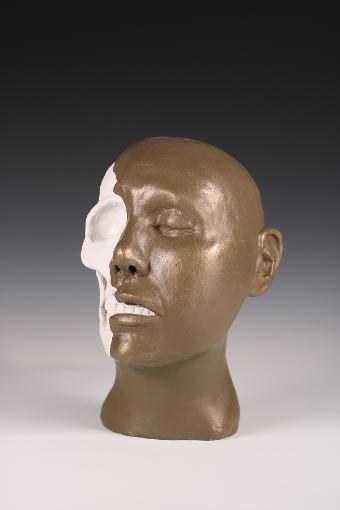 Figure Sculpture: Student Work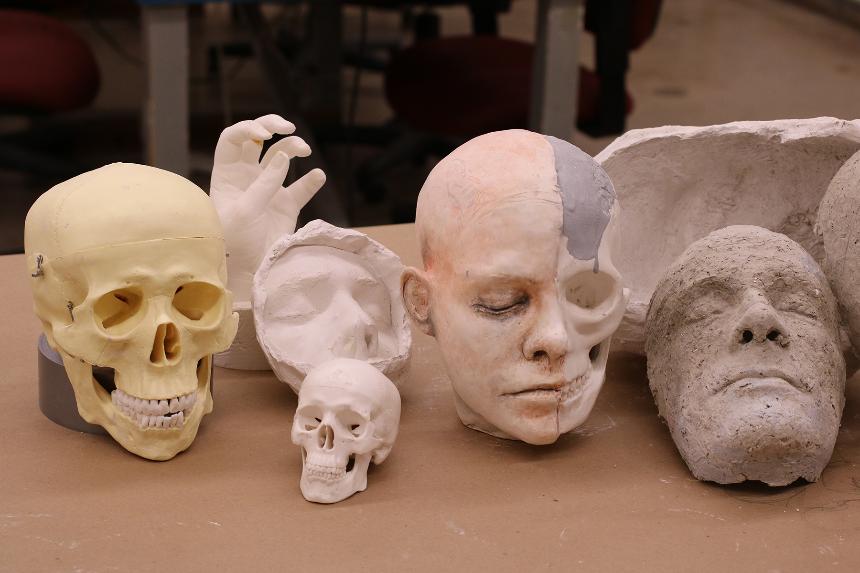 Examples of reference materials